The Reviews are Back!
We've been hard at work getting our reviews system back online, and we can now announce that the system is live!
It was a bit of a pain in the arse trying to get things up and running, as we needed to apply 'structured data' to each one (some techie stuff) to appear in search engines, but we got around all the hassle by adding a 'default review' to each escort – and if you go to any escort's portfolio page now, you'll find a reviews form at the bottom where you can add your comments.
We're also looking to add a generic reviews form somewhere, where you can add a comment about the whole Maidens Experience that you receive when using us, and we'll keep you updated on that via the front page.
*For info* this form can now be found on the CONTACT page.
Please feel welcome to add a review under whichever escort you meet, and we'll look forward to approving them.
---
A little diversity now:
We were looking for some likely totty to announce this reviews news item when someone called 'Farm Girl' caught our eye.
'Farm Girl' is a 50yr old brunette who looks stunning, pulls tractors, throws axes, and shoots fiery arrows into bonfires – and is not someone you would argue with!
For legal purposes, we need to announce that 'Farm Girl' has no affiliation whatsoever with Midlands Maidens Nottingham Escorts, and does not work at this agency.
(Though she's welcome to apply of course!)
We thought we'd add this YouTube clip of her 'doing her thing', and the full channel can be found at Banshee Moon Farm.
Defying her 50yrs with absolute grace and poise, see if you agree and we'll see you all on the next post!
The news item 'The Reviews are Back' was published on Midlands Maidens Nottingham Escorts
Did you find a video that is no longer working?
Let us know by mentioning it on our SUGGESTIONS PAGE (opens in a new tab) and we'll try and find a replacement.
Originally published on Midlands Maidens Nottingham Escorts by the NEWS team.
Credits:
Lead image from: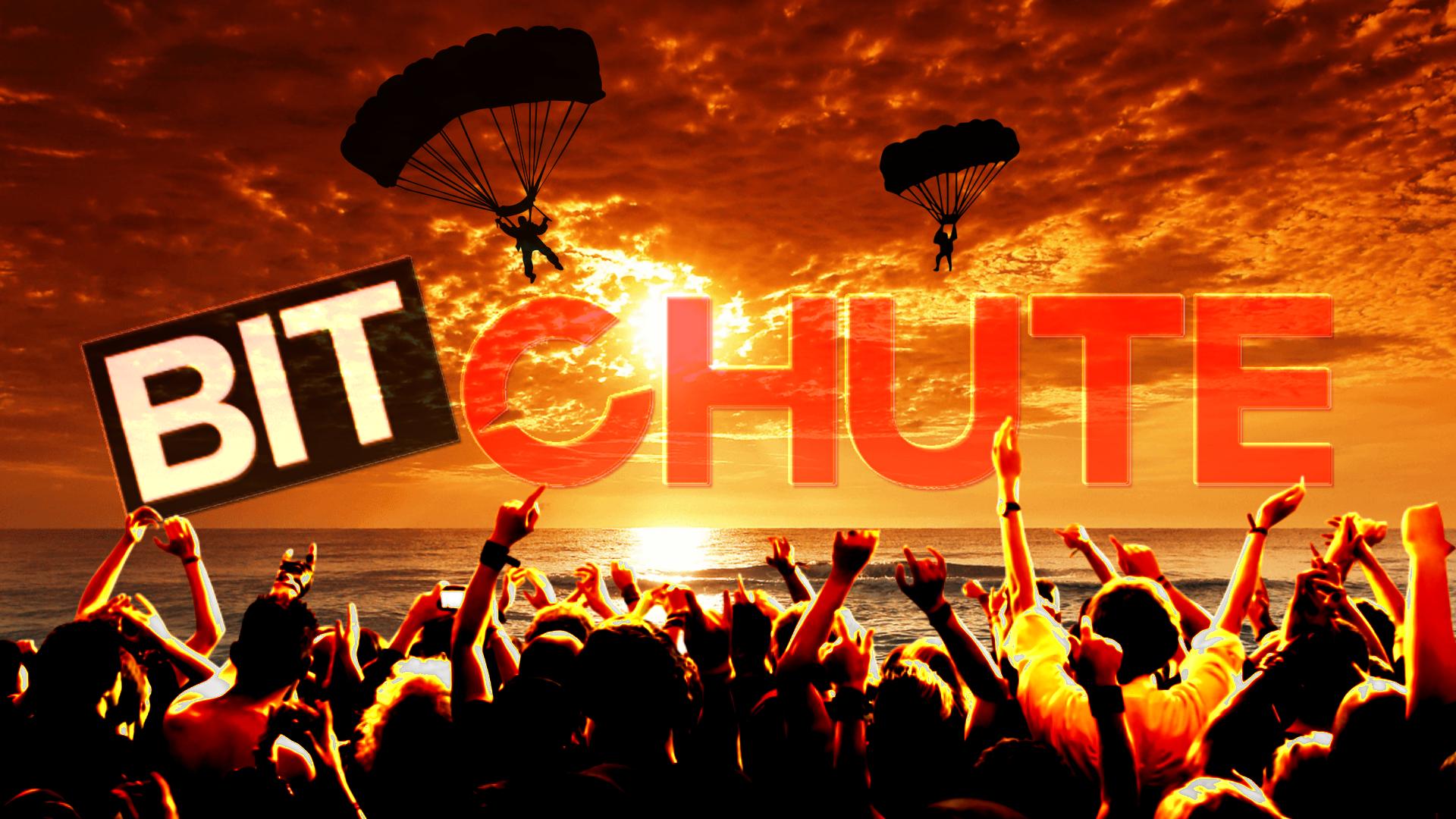 BitChute is a peer-to-peer social video platform.
BitChute aims to put creators first and provide them with a service that they can use to flourish and express their ideas freely.